I've been painting and drawing from a young age, winning my first art competition at school when I was about 10 with a drawing of Peter Davison, the 5th Doctor Who.
Since then I've produced hundreds of one-off commissions, mostly landscape and architecture. People approach me to produce pieces of special buildings or locations, as gifts for loved ones, usually weddings, anniversaries etc.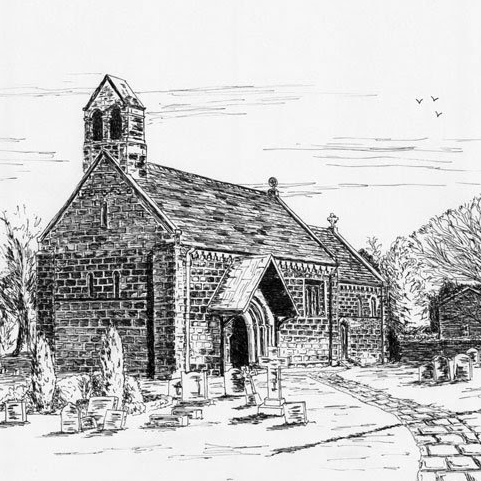 More recently I've discovered digital painting, expanding my subject matter to animals, flora and fauna and even abstract art. For the architectural pieces I tend to start with an ink drawing, scan into the computer and produce the digital work from there.
Other digital pieces are done wholly on the computer.
You can see a lot of my recent work on my Instagram page.
Thanks for taking a look.