To help keep kids entertained I've created some colouring pages based on some of my digital art.
Feel free to download them and use the originals for inspiration or use your own colours and patterns. Right click the images to download them, then print and enjoy!
Feel free to contact me if you are interested in commissioning me to produce a digital work of art portraying a favourite location or building.
Puffin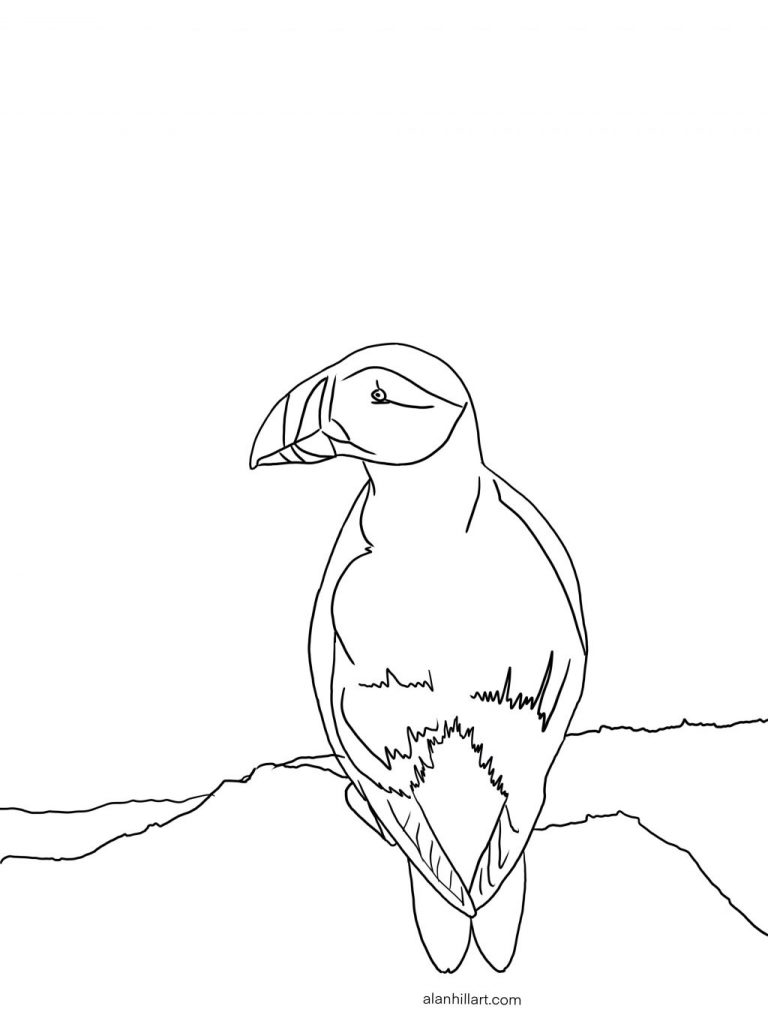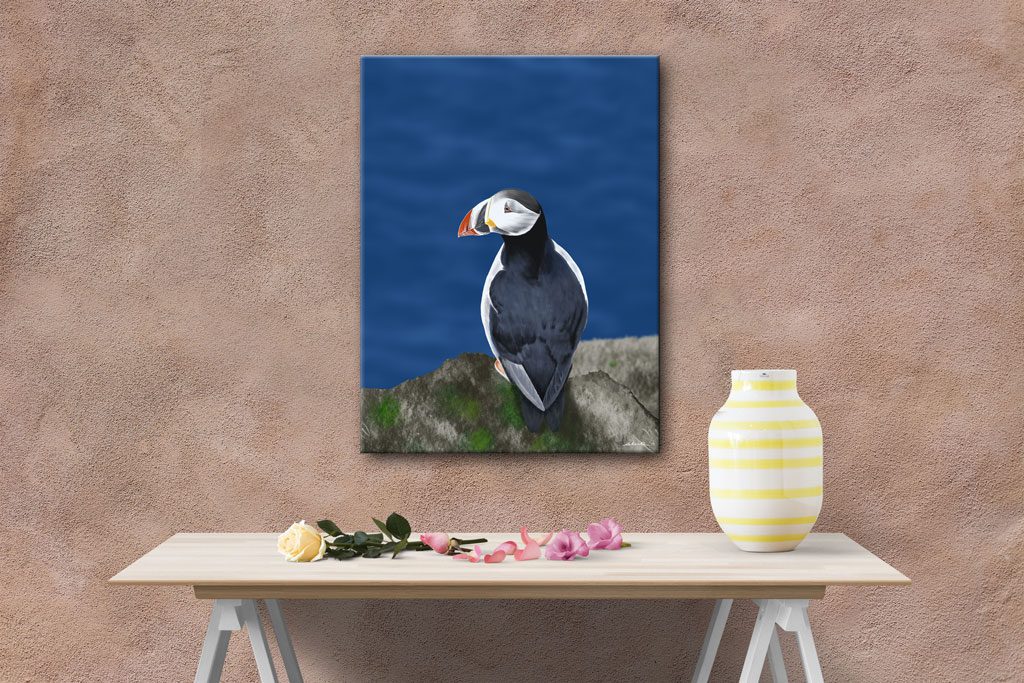 Farsley Celtic FC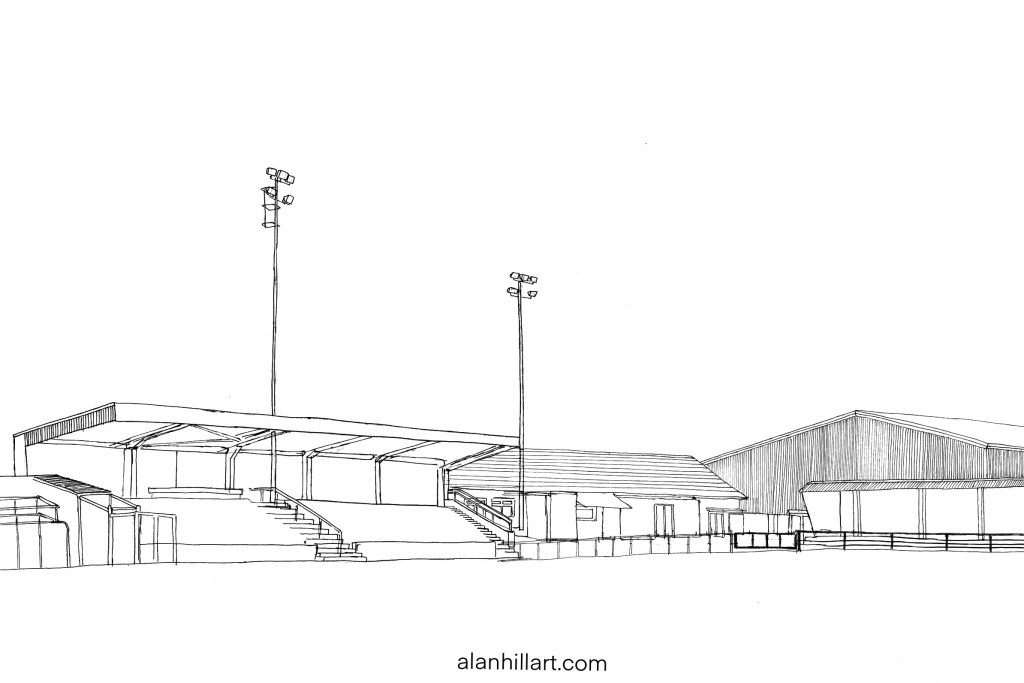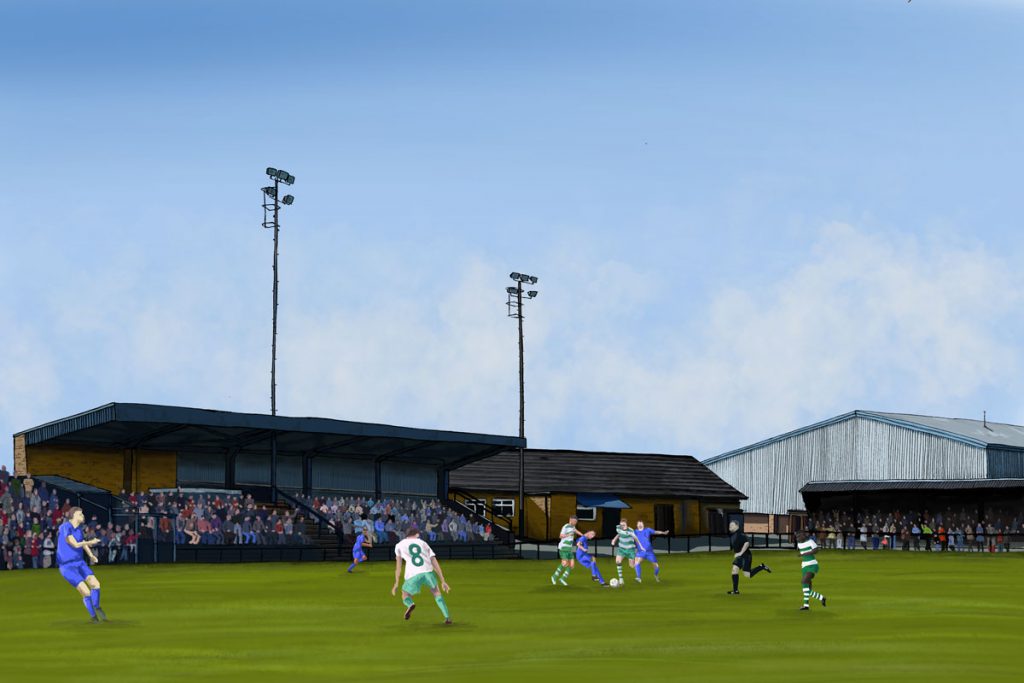 Farsley Town Street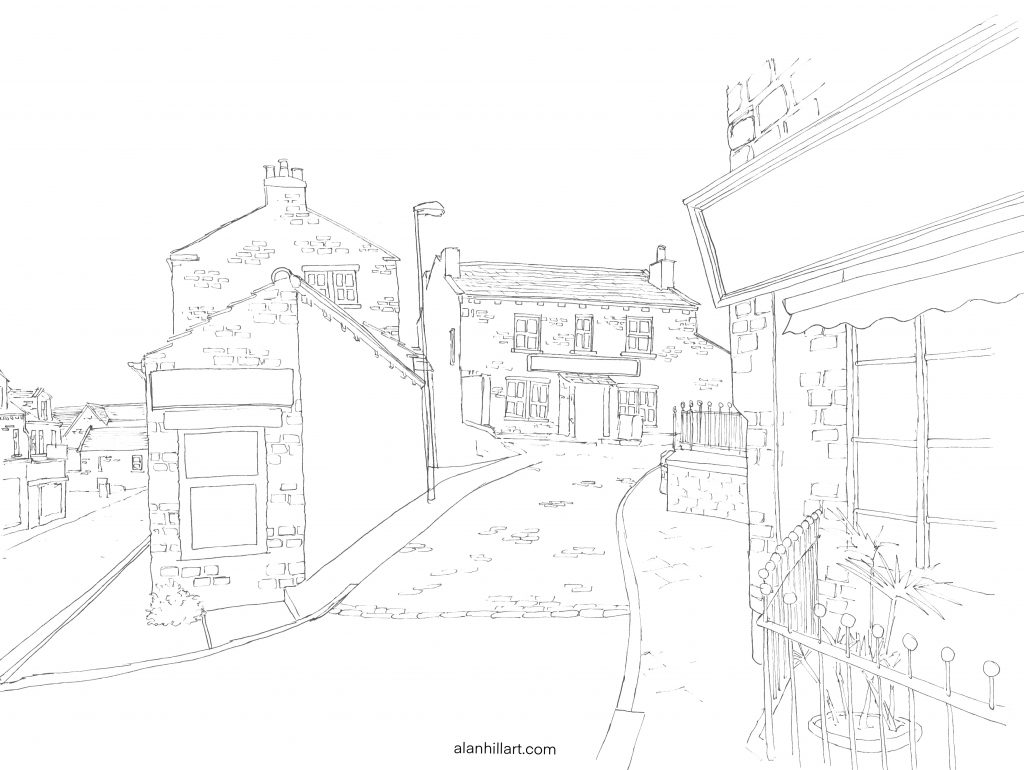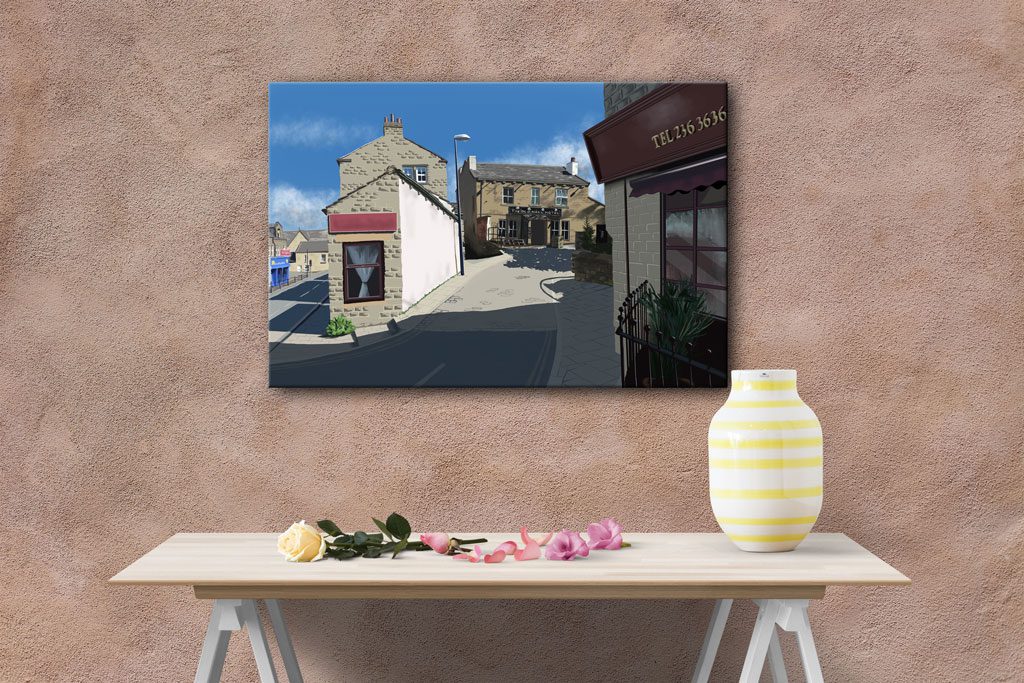 Old Trafford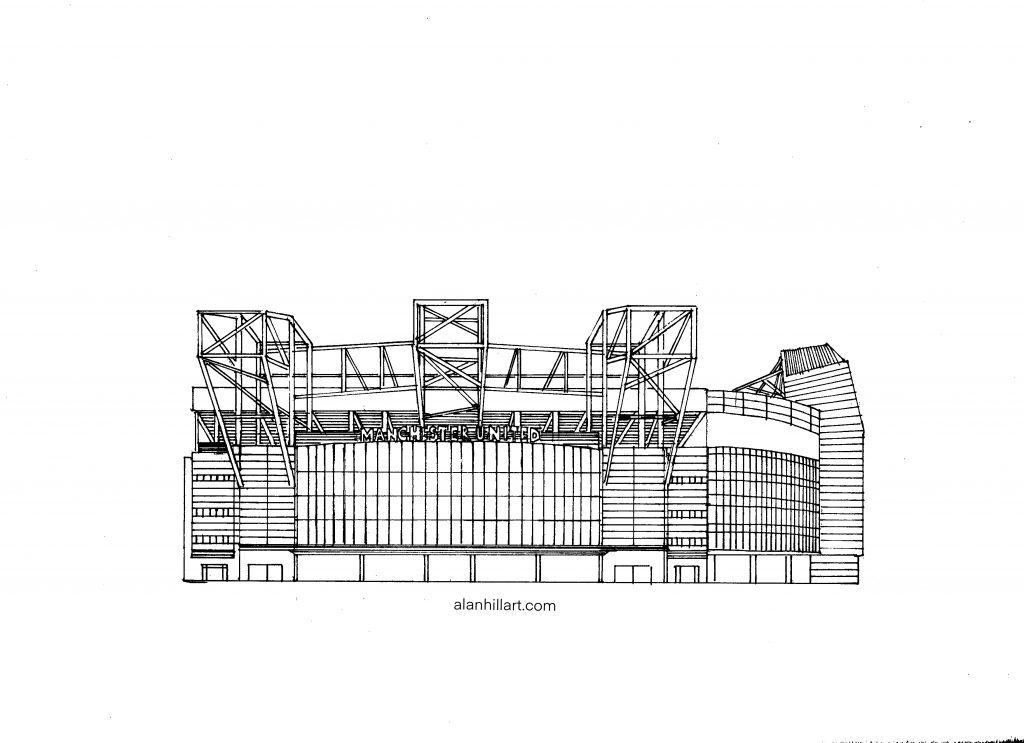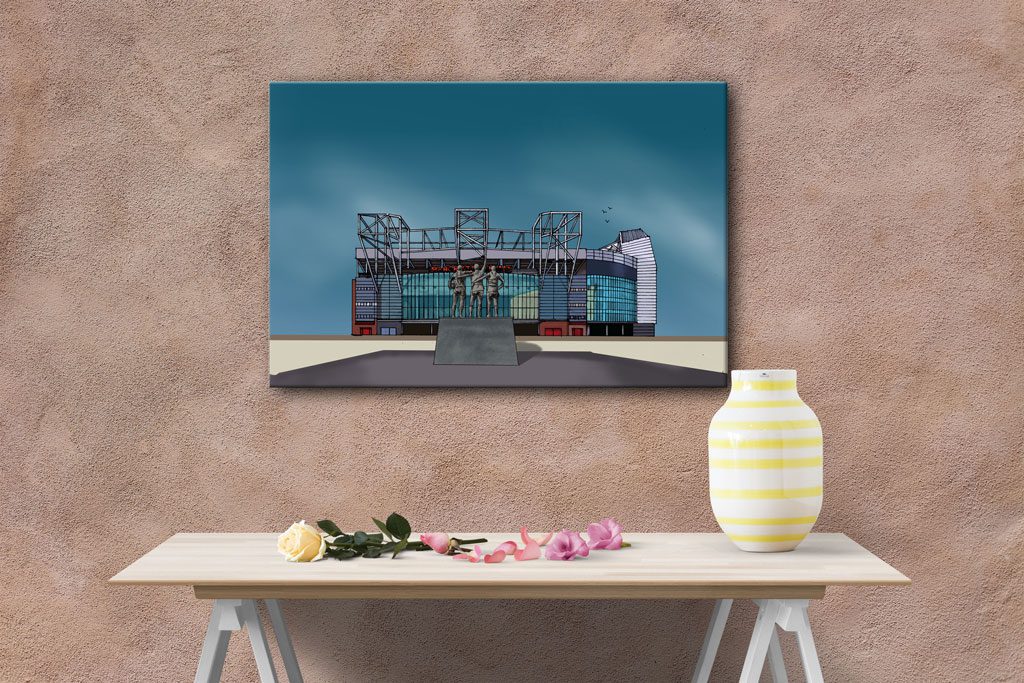 Leeds Town Hall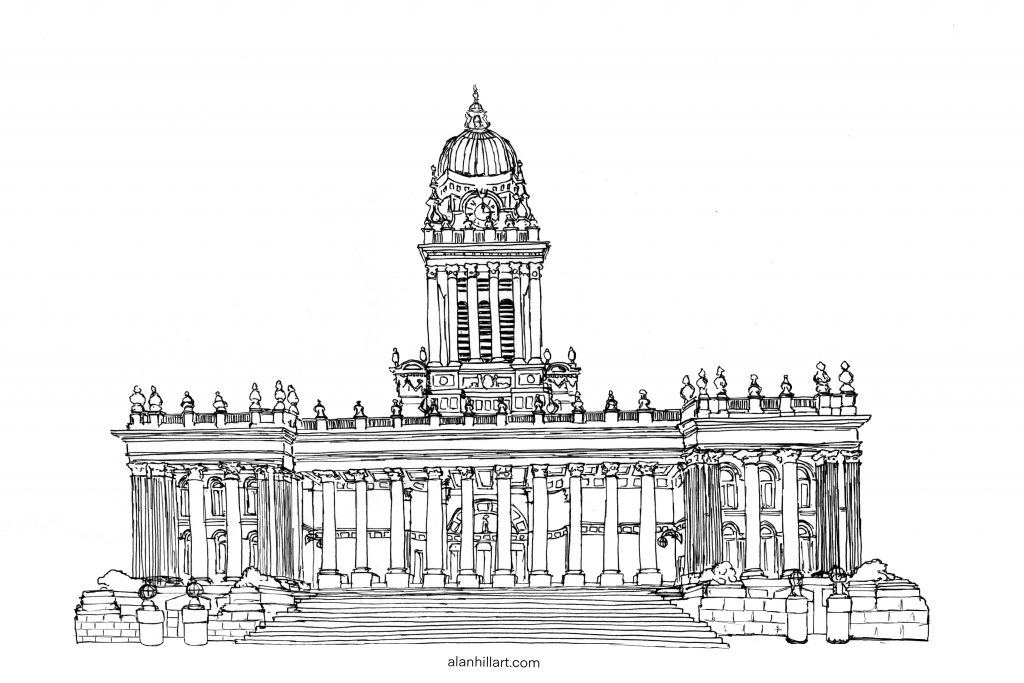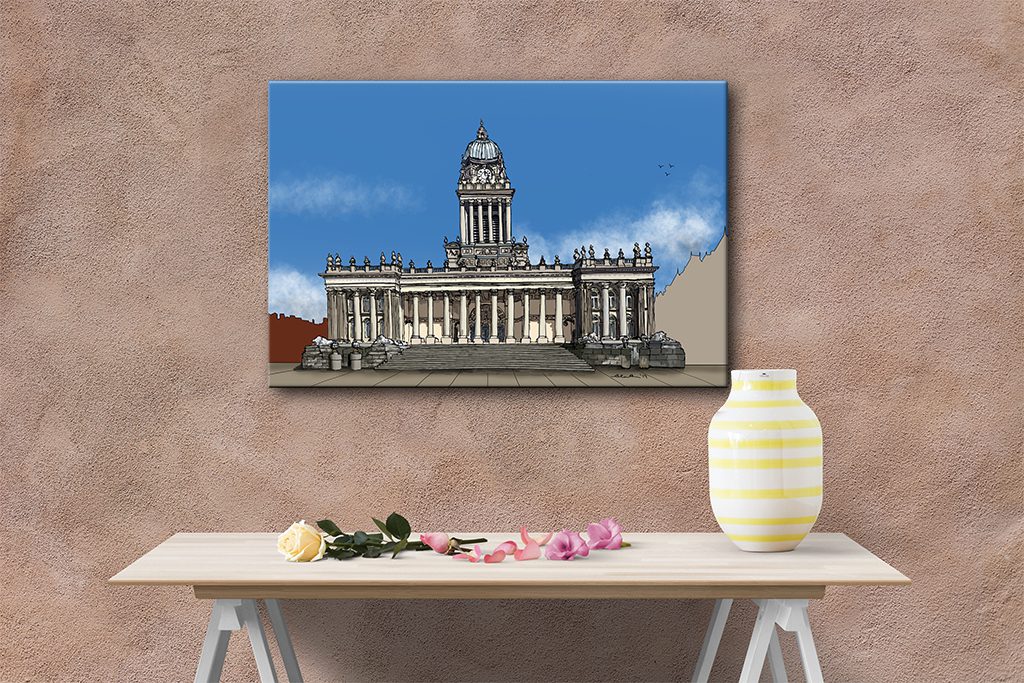 Whitby